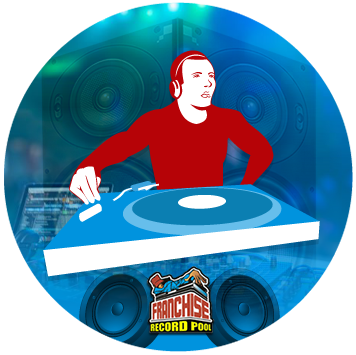 About Us
Franchise Record Pool has grown to become the largest and most advanced music promotion service for Record Labels, Artists and DJs. Franchise Record Pool is built on years of innovation offering features such as unparalleled search & navigation, mobile interaction & downloading, live play tracking and feedback reporting, and last but certainly not least FRP TV, our Live online streaming TV network for the ultimate Artist and DJ exposure.
Founded by one of Hip Hop's biggest DJ, Funkmaster Flex and long time friend Mike "Mr. Excitement" Jacobs, Franchise Record Pool has continued to evolved over the years since it's conception in 1996.
FRP is dedicated to providing music to DJs on a timely basis that will allow them to be one step ahead of the competition. At the same time providing the most advanced technology for Record Labels and Artist allowing the ultimate exposure, promotion and feedback for their music from the professionals that matters the most. The DJs.
Learn More

Artist Spotlight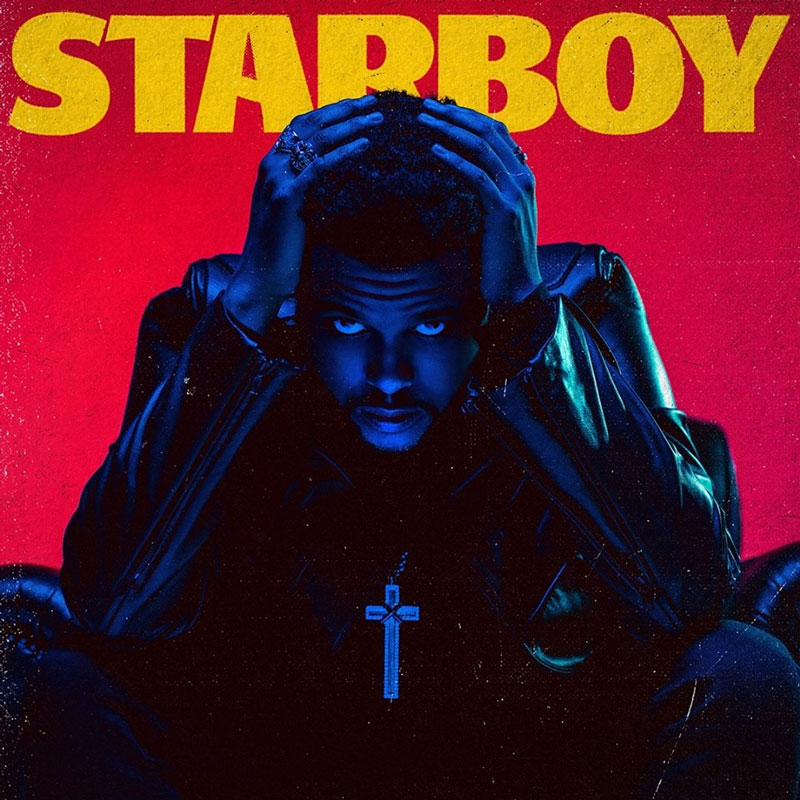 The Weeknd
Allegedly "shrouded in mystery" despite a social media presence (with accompanying photos) on Twitter, Tumblr, Facebook, SoundCloud, and YouTube, as well as major support from fellow Torontonian Drake, alternative R&B act the Weeknd -- a solo outlet for vocalist Abel Tesfaye -- surfaced in March 2011 with House of Balloo...
DJ Spotlight
DJ PREMIER
No more than three producers (Dr. Dre, RZA, and Prince Paul) can test DJ Premier's status as the most important trackmaster of the '90s, and no style is more distinctive. Aggressive and raw, a Premier track was an instantly recognizable soundclash of battling loops and heavy scratching -- all of them perfectly timed -- that evoked the sound of Brooklyn better than anyone. Besides helming tracks for his main concern, Gang Starr, since their 1989 debut, Premier's productions appeared on many of the East Coast's most important records: Nas' Illmatic, the Notorious B.I.G.'s Ready to Die, Jay-Z's Reasonable Doubt, Jeru the Damaja's The Sun Rises in the East, and Mos Def's Black on Both Sides. Premier, born Chris Martin, spent time in Brooklyn and Houston while growing up, and studied computer science at Prairie View A&M outside Houston. Known as Waxmaster C, he'd already learned to play a variety of instruments and also managed a record ...