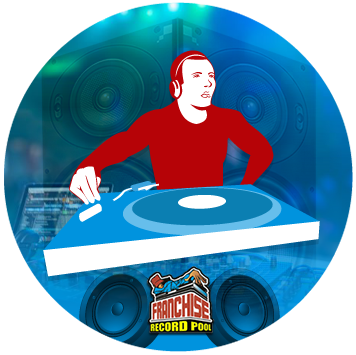 About Us
Franchise Record Pool has grown to become the largest and most advanced music promotion service for Record Labels, Artists and DJs. Franchise Record Pool is built on years of innovation offering features such as unparalleled search & navigation, mobile interaction & downloading, live play tracking and feedback reporting, and last but certainly not least FRP TV, our Live online streaming TV network for the ultimate Artist and DJ exposure.
Founded by one of Hip Hop's biggest DJ, Funkmaster Flex and long time friend Mike "Mr. Excitement" Jacobs, Franchise Record Pool has continued to evolved over the years since it's conception in 1996.
FRP is dedicated to providing music to DJs on a timely basis that will allow them to be one step ahead of the competition. At the same time providing the most advanced technology for Record Labels and Artist allowing the ultimate exposure, promotion and feedback for their music from the professionals that matters the most. The DJs.
Learn More

Artist Spotlight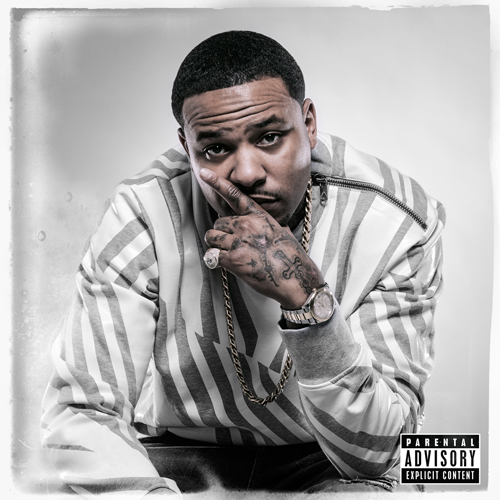 Chinx
Born Lionel Pickens in Queens, New York, Chinx has been paving his musical path since an early age. Surrounded and influenced by some of the greats of our era, his sound is "I don't want to fit in," he says. "I want people to respect my music. I have the drive to be original and to stay true to who I am as a person and a...
DJ Spotlight
Total Eclipse
Total Eclipse of the world famous X-Ecutioners DJ collective from New York is a man of many talents, as comfortable throwing down a mind blowing routine in his guise as one of the world's best turntablists as he is rocking a crowd of thousands in party mode…Even at the early age of 14 it was apparent that Total Eclipse was destined to become one of Hip-Hop's greatest DJ's. Influenced by DJs like Steve Dee (founding member of the original X-Men), and EPMD's DJ Scratch on Video Music Box watching classic EPMD videos, he saved enough money to buy a pair of turntables and a mixer and the rest, as they say, is history.At first he began to emulate his heroes on the wheels of steel but quickly moved forward, developing a style all his own and gaining respect from anyone who saw him spin. Coming out of a close-knit Brooklyn community, his skills on the turntables earned him the reputation as the go-to DJ for all the community's needs. He manned the turntables for such groups as underground Hip-Hop...