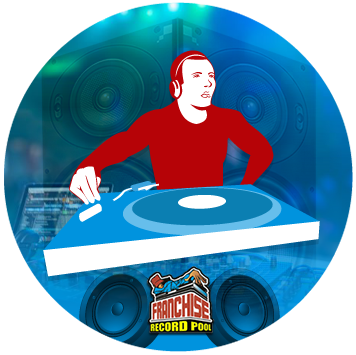 About Us
Franchise Record Pool has grown to become the largest and most advanced music promotion service for Record Labels, Artists and DJs. Franchise Record Pool is built on years of innovation offering features such as unparalleled search & navigation, mobile interaction & downloading, live play tracking and feedback reporting, and last but certainly not least FRP TV, our Live online streaming TV network for the ultimate Artist and DJ exposure.
Founded by one of Hip Hop's biggest DJ, Funkmaster Flex and long time friend Mike "Mr. Excitement" Jacobs, Franchise Record Pool has continued to evolved over the years since it's conception in 1996.
FRP is dedicated to providing music to DJs on a timely basis that will allow them to be one step ahead of the competition. At the same time providing the most advanced technology for Record Labels and Artist allowing the ultimate exposure, promotion and feedback for their music from the professionals that matters the most. The DJs.
Learn More

Artist Spotlight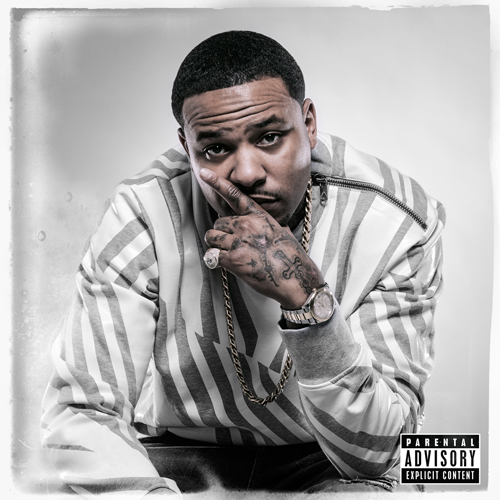 The Game
Born Jayceon Terrell Taylor, rapper The Game was born into a life of violence and hardship in Compton, CA. Surrounded by gang-related crime, he was placed in foster care as a child, though his foster parents noticed the young boy's intelligence early on. At 13, Game's older brother received a record deal, but was shot dead a...
DJ Spotlight
DJ Wallah (Hot 97 / Heavy Hitter)
DJ Wallah, a Newark, NJ native, made what would become his most valuable purchase in high school: a set of turntables. Sacrificing the luxuries of those his age at the time, Wallah exhausted all of his resources in order to build his music catalogue; what started out as a hobby quickly developed into his passion. Starting with small local events, Wallah continued to develop his skills and expand his network as he entered college. In July 2009, Wallah's hard work was recognized as he was inducted into the world-renowned Heavy Hitters DJ crew. With his celebrity continuing to rise as a result of the debut of his first show on HOT 97 in 2011, Wallah began making television appearances on shows such as BET's "106 & Park". This led to him hosting events all over the country and being the featured DJ alongside respected household names such as DJ Khaled, Meek Mill, French Montana, Rick Ross, and many others. Wallah's passi...