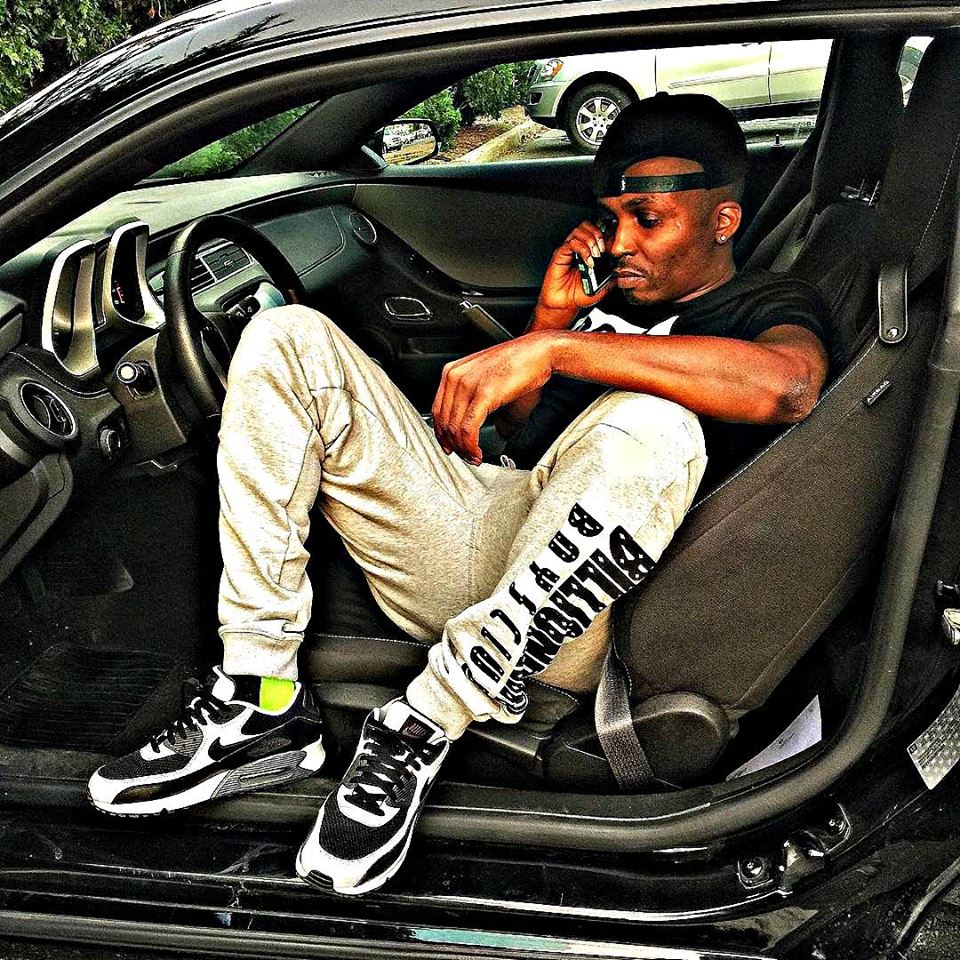 Drag On
Mel Jason Smalls (born January 4, 1979), better known as Drag-on, is an American rapper from The Bronx, New York City. He's the founder of the label Hood Environment and of African-American and Jamaican-American descent.

Career :
He has a long and profitable history in the background of hardcore rap albums; contributing to projects like DMX's two multi-platinum albums, Ruff Ryders' Ryde or Die, Vol. 1, DJ Clue's The Professional, The L.O.X (Living Off Experience) We Are The Streets, Eve's First Lady and several compilations, soundtracks and mixtapes. In early 2000, he released his first solo album, Opposite of H2O, which showed his laid-back, slippery grooves and thug rhymes.

He has appeared in BET interviews and has been in both Exit Wounds (2001) and Cradle 2 the Grave (2003) alongside DMX and The Hustle (2003) alongside Ed Lover and Doctor Dre.

In 2004 he released Hell and Back, in which he shows his newer hardcore style. In this album he also relates to real life issues such as his mother Terrie Smith's battle with throat cancer, family member struggles with drugs, being abandoned by his father, street fights, losing unborn twin boys to a miscarriage, and living and sleeping wherever he could for a while.

In 2007, Drag-On signed to Swizz Beatz' record label Full Surface.
Drag-On has started his own label, Hood Environment, though it will not be under the Full Surface umbrella. His independent project, also titled Hood Environment, was released on September 4.

Drag-On is currently working on his new album which will feature production and guests by Swizz Beatz,Vinylz, The Individualz,Big Sha,Cassidy and more.

He has released a track called "Get Money" ft Swizz Beatz produced by Joe Bravo(The Individualz) which can be heard on the "The GrindHouse Mix Tape", along with another song called "School of Hard Knocks" produced by Avenue(The Individualz) and featuring Swizz Beatz...

Acting career :
Drag-On has also enjoyed, a varied and successful film career, with co-starring roles in box office hits both Exit Wounds (2001) alongside DMX and Steven Segal as well as Cradle 2 the Grave (2003) alongside DMX and Jet Li. Drag-On appeared in The Hustle (2003), which co-starred Ed Lover and Doctor Dre.