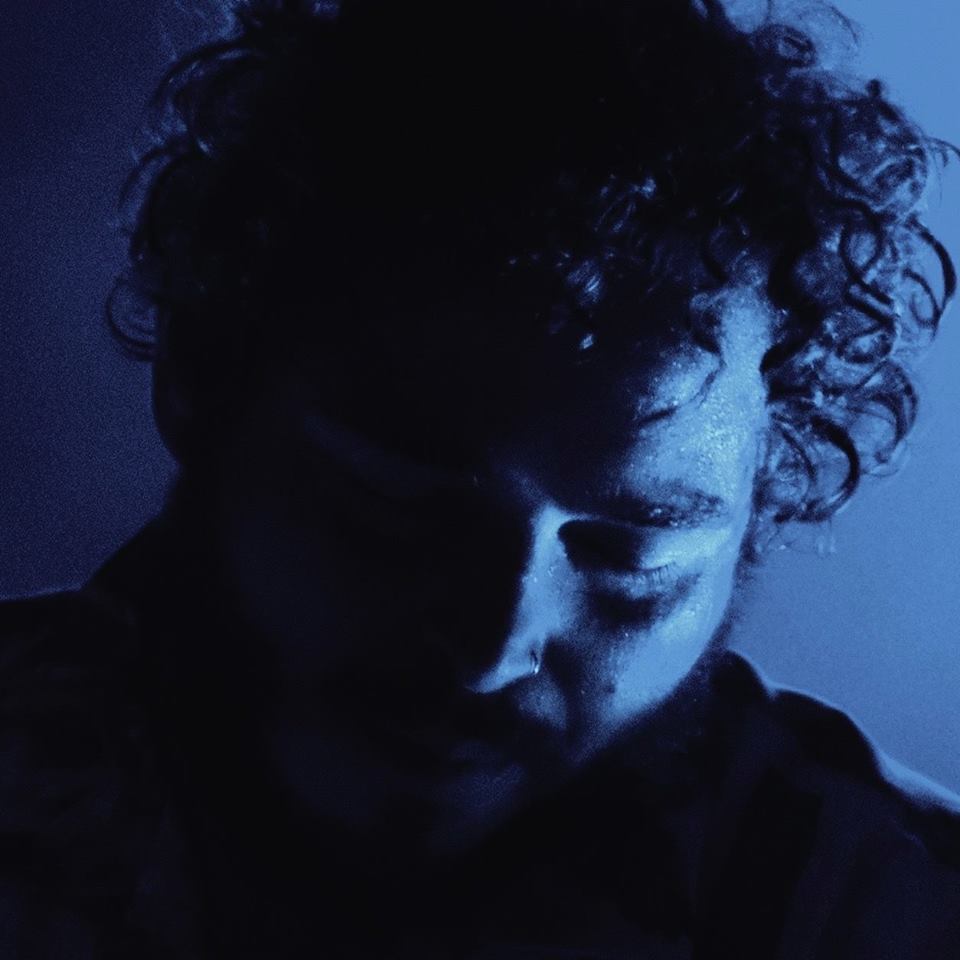 Post Malone
Austin Post, well-known by the stage name Post Malone, is a popular American songwriter, singer, guitarist and recording artist born on July 4, 1995, in Syracuse, New York. He became famous after "White Iverson", his first single released on SoundCloud in 2015 (February) which got a million views only within the first month. The singer signed a contract with Republic Records and keeps recording more music, such as "Too Young" (another popular song). His fans recognize him because of gold teeth and braids in his hair, and this rapper is white.

Dropping basketball references like the old-school but wrapping them in thoroughly modern beats, Post Malone hit in 2015 with his single "White Iverson." Raised in Dallas, Malone was NFL before he was NBA thanks to a father who worked for the Cowboys. He loved music from a young age, and planned on joining a band thanks to the video game Guitar Hero, but when his dad gave him a copy of Terror Squad's hit "Lean Back," Post decided to become an MC.

He hung with Dallas crew the IRAS until a move to the West Coast dropped him in Los Angeles. After putting some braids in his hair, he coined the term "White Iverson," and when he posted the track in early 2015, he hit a million views within the month. Malone signed with the Republic label later that year. In 2016, he released the single "Go Flex" along with his official debut mixtape, August 26th, which was actually released in May.