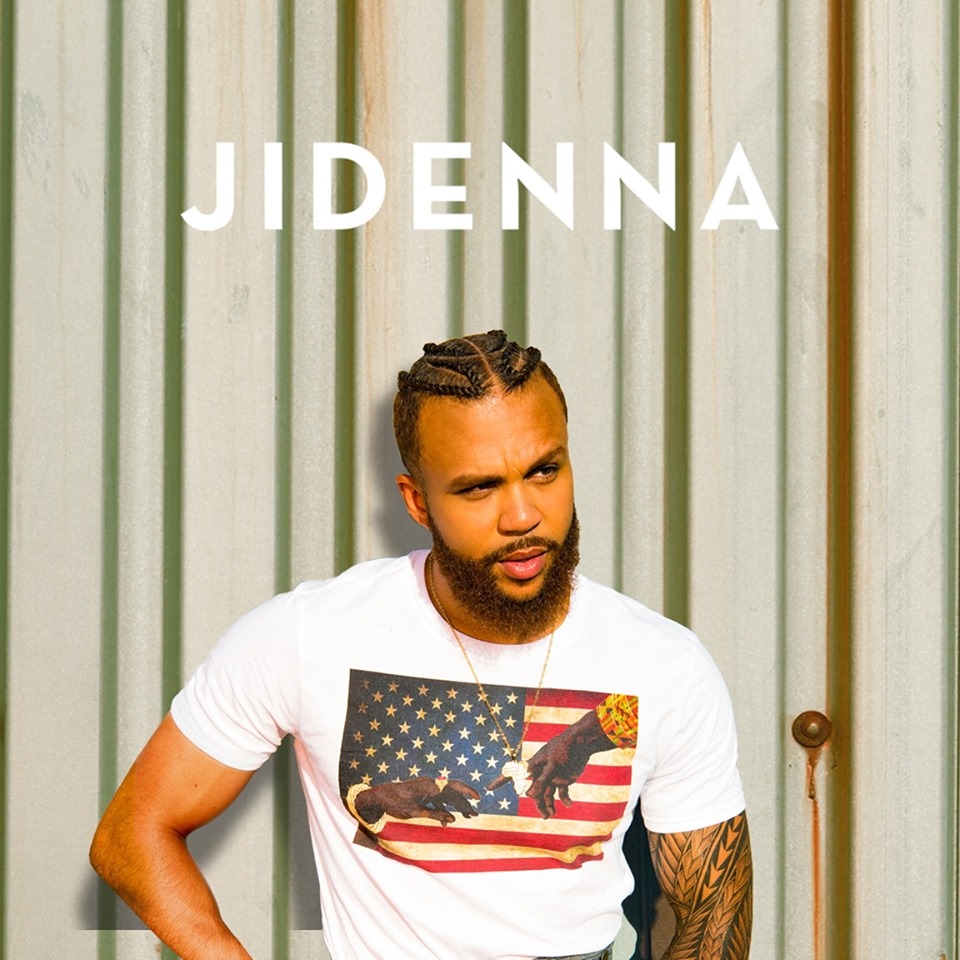 Jidenna
Jidenna Theodore Mobisson, known mononymously as Jidenna, (born April 5, 1985 in Wisconsin Rapids, Wisconsin) is an American musical artist and performer. He is signed to Wondaland Records and in 2015 released two singles, "Classic Man" and "Yoga", promoting the label's upcoming compilation EP The Eephus.

Jidenna was born in Wisconsin to an American mother, Tama Mobisson, an accountant, and a father of Igbo Nigerian heritage, Oliver Mobisson, a professor of computer science at Enugu State University until 1995, when the family moved from Nigeria to Massachusetts.

Jidenna's name in the Igbo language means to 'embrace the father'. Jidenna graduated from Milton Academy in Milton, Massachusetts in 2003. He founded a rap group while in high school when he began producing, arranging, and writing. Jidenna attended Stanford University in California from 2003 to 2008.

After graduating with a Bachelor of Arts in Comparative Studies in Race and Ethnicity, he pursued his music career full-time, moving between Los Angeles, Oakland, Brooklyn and Atlanta. Jidenna is signed to Janelle Monáe's Wondaland Records label and distributed through Epic Records.

He has collaborated with numerous artists, including Roman GianArthur, St. Beauty, Deep Cotton and Janelle Monáe herself, recording a five-song compilation EP titled The Eephus. In February 2015, he released his first single, "Classic Man", featuring Roman GianArthur, another artist signed to Wondaland Records.

The song has been played in heavy rotation throughout the United States and debuted at number 49 on Billboard Hot R&B/Hip-Hop Airplay chart. On March 31, 2015, the second single from the EP was released – "Yoga" by Janelle Monáe and Jidenna.