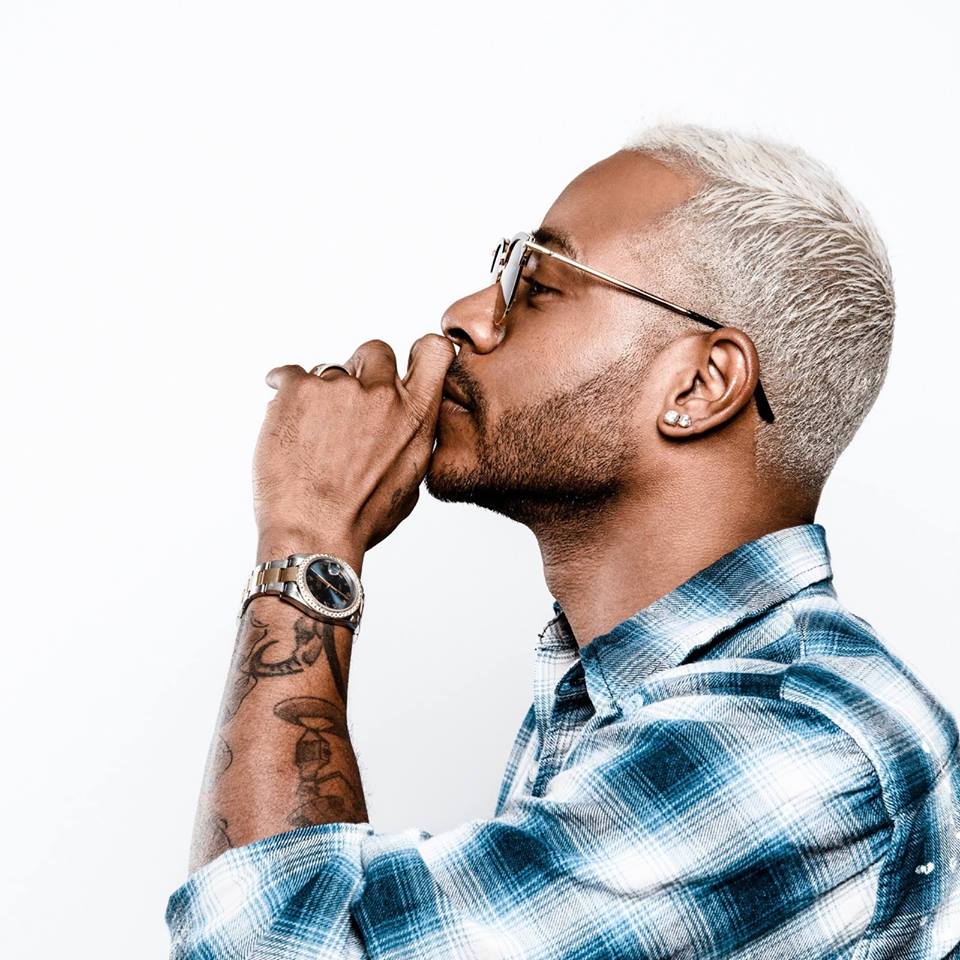 Eric Bellinger
Contemporary R&B songwriter and singer Eric Bellinger is the grandson of Bobby Day -- a musician most well-known for the 1958 number two hit "Rockin' Robin." A Compton, California native, Bellinger starred as a running back on his high school football team and was offered a scholarship to play for and attend the University of Southern California.

Around the same time, the Epic label presented him with a recording contract. Bellinger opted to go with music, but his career advanced more as a songwriter than an artist. From 2009 through 2013, he co-wrote dozens of songs for high-profile artists, including two cuts on Chris Brown's Grammy-winning F.A.M.E., Brandy's "Without You," and Justin Bieber's "Right Here." Two of his biggest hits came with Usher's "Lemme See," which reached number two on Billboard's Hot R&B/Hip-Hop Songs chart, and Brown's "Fine China," a number ten R&B/Hip-Hop hit. Meanwhile, Bellinger worked on solo material, such as In the Meantime and the three-volume Born II Sing series of mixtapes. In 2014, he released The ReBirth with appearances from past collaborator Sevyn Streeter, Kid Ink, and Sage the Gemini. Among its several singles were the Kriss Kross/Ohio Players-sampling "I Don't Want Her" (featuring Problem) and "9 Lives" (featuring Too Short and Ty Dolla $ign). In the run-up to the release of his anticipated follow-up, Bellinger dropped the pre-album teaser mixtape Choose Up Season, before announcing the release of Cuffing Season in 2015. A second part was issued just a few months later. Bellinger returned in 2016 with the mainly acoustic-sounding EP Eric B for President: Term 1. The more varied-sounding follow-up Term 2 appeared at the beginning of 2017.

The following year saw the release of his third studio long-player, Eazy Call, the title of which was derived from his "It's Eazy" ad lib. In September 2018, Bellinger and rapper A.D. released the collaborative album Nine as Poncho Belly & Dizzle. After closing out his year with the holiday single "Kisses on Christmas," he returned in early 2019 with "Apple Berry Nana."