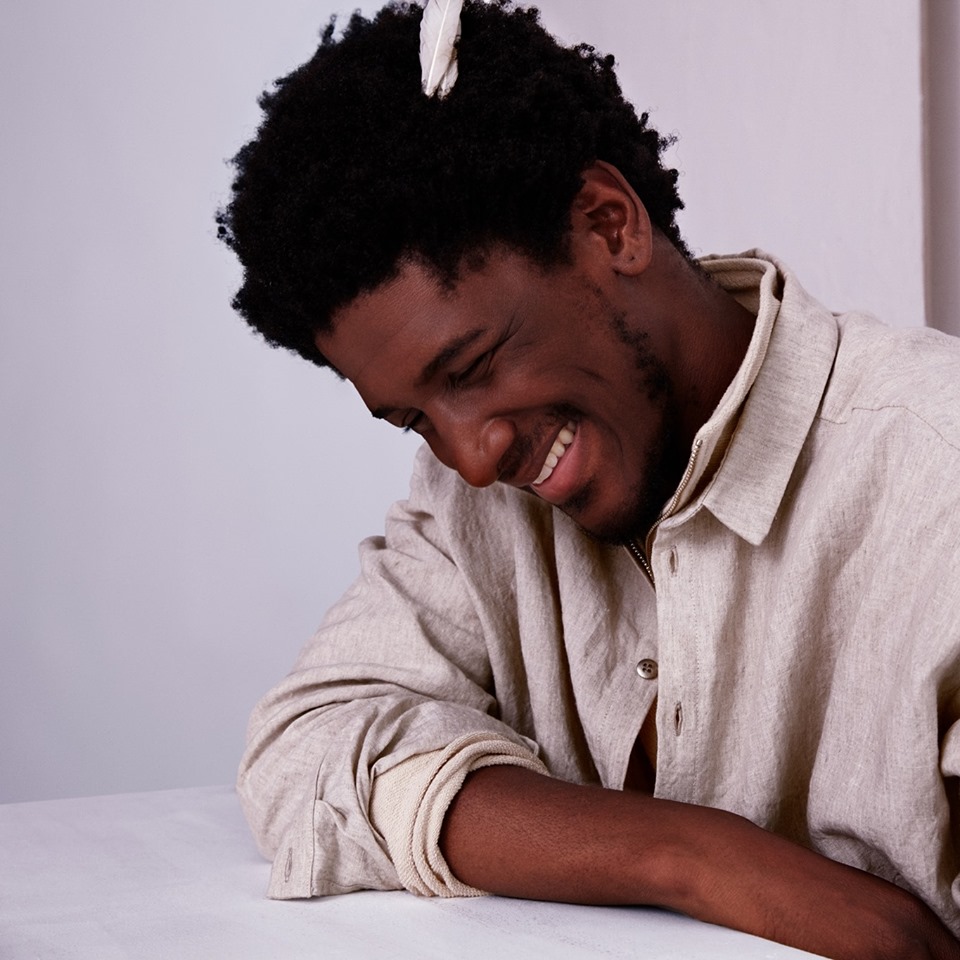 Labrinth
The UK's most exciting artist; singing, song-writing and all round music man, Labrinth is back and sending tremours through the industry with his new single Earthquake, featuring friend and past collaborator Tinie Tempah, released on 23rd October 2011.

"If you think I've gone quiet, well, Earthquake is showing everyone that I can smash it." comments Labrinth, "I'm a musical geek. It's like there's this big, wild universe in my head and I love to express it".

Since featuring on and producing, Tinie's Pass Out & Frisky and releasing his own #3 hit Let The Sun Shine, Labrinth has quickly become one of the most significant emerging artists of the past 18 months.