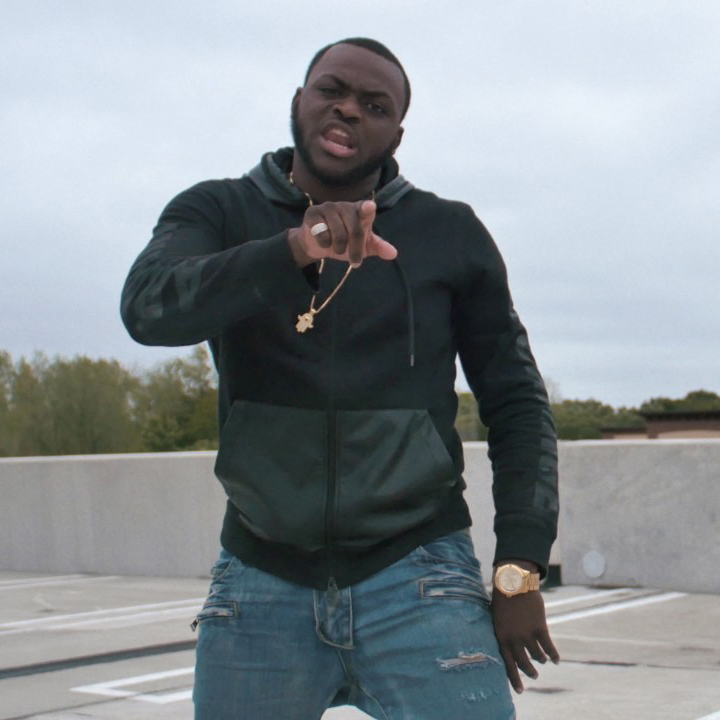 Milliondolla Capo
Milliondalla Capo & De Royce make up a dynamic rap duo. Friends for almost 10 years and rapping together just as long, they have an unmatched synergy and a love for music that is seen in their performances and interviews.

An energetic and versatile lyricist from Jamaica, West Indies,Demetry Goodridge also known as Milliondalla Capo moved to the United States at a young age and became a very adamant Hip-Hop fan after listening to Lil Wayne Mixtape. Even though he was constantly writing and recording songs with his brother in their parent's basement, Capo had to learn to how to rap through his severe stutter. A feat that was not easily attainable. He has claimed the victory of this impediment, Capo is continuing to master his craft and bring an energetic seamless rap flow to fans.

Kchristian Aspinall a.k.a De Royce or Royce, is 23 years of age born in Brooklyn, NY. Of Caribbean parentage, his mother is Puerto Rican and father Jamaican, his Caribbean culture and love of music is a driving force in his music and makes him a bilingual force to be reckoned with. At 17 years old, always the shy one with the smallest voice, Royce began rapping as outlet and a way to express himself and has not looked back since.Capo's energetic personality, captivating stage presence and Royce's mellow cool vibes and smooth way of working the stage, the due dominate any room, stage or microphone they touch. They've come to develop a loyal social media following that continues to grow. Individually and as a group both have the musical genius of rising stars and the catalogs and recordings to prove it. Their tracks can be streamed one very music platform from Spotify, Itunes, SoundCloud,Tidal and videos can be seen on YouTube.