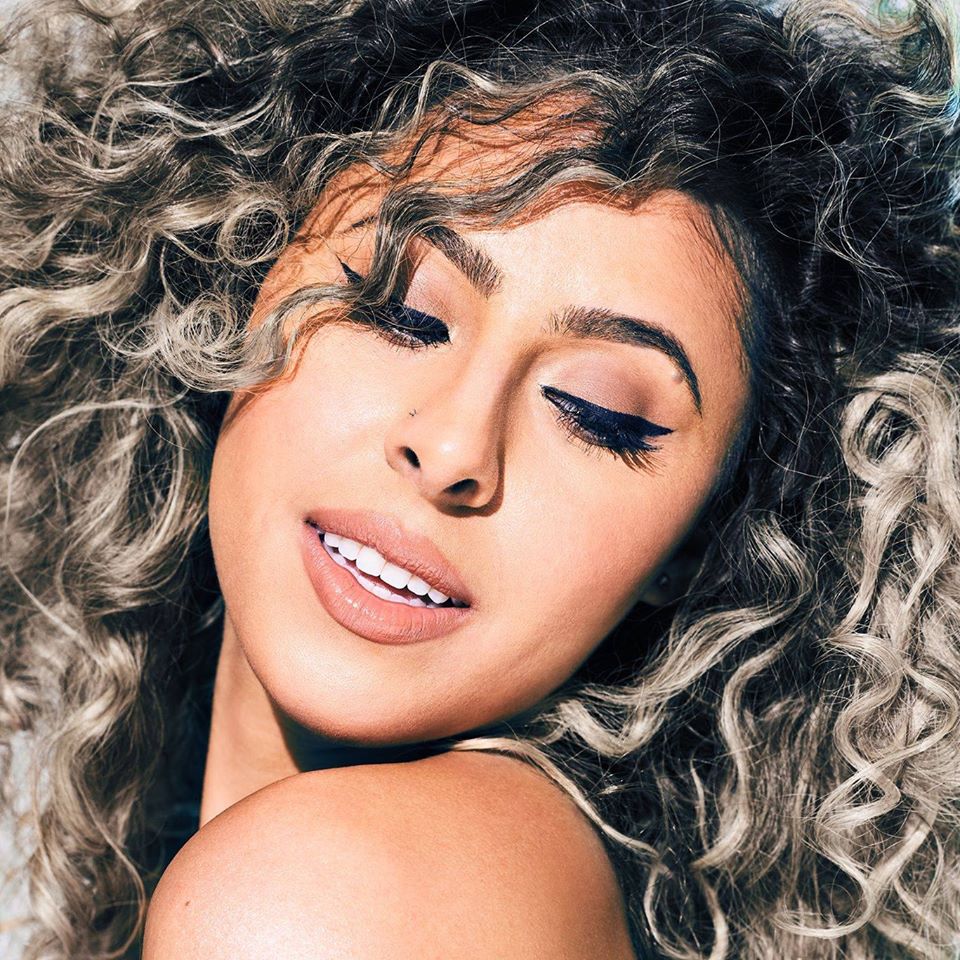 Kim Viera
Emerging in 2017 with her debut single "Gold Lining" and "Tribe" from the soundtrack to Pitch Perfect 3, Kim Viera became associated with effervescent dance-pop from the beginning. Having already written songs for artists including Lil Wayne and Sam Bailey, she incorporated elements of hip-hop and Caribbean music into her own early singles.

Kim Viera was born and raised in the Bronx, New York, and her musical family included a mother who sang backup for Willie Colón and Rubén Blades and a father who founded a successful live production company. Kim began singing at a young age and was contributing vocals to Christian albums and advertising jingles by the age of 14. She also sang for the Radio City Christmas Spectacular as a teen. Viera went on to study at the Berklee College of Music in Boston. She soon began uploading covers of artists like Bruno Mars and Rihanna while also finding work singing backup on tours and writing songs for other artists.

Her early co-writes included tracks by the Summer Set (2013's "Boomerang"), Lil Wayne (2014's "Start a Fire"), and Sam Bailey (2016's "Forgive and Forget). In mid-2017, Viera took the lead on "TBT" featuring Brooklyn rapper Maino, and she made her official Republic Records debut with the single "Gold Lining." It was noted for sampling Lumidee's 2003 hit "Never Leave You (Uh Oooh, Uh Oooh)." In December 2017, Viera delivered the empowering "Tribe" for the film Pitch Perfect 3. Of Puerto Rican descent herself, she teamed up with Daddy Yankee for 2018's "Como."