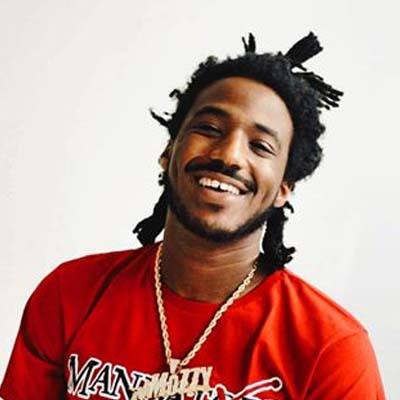 Mozzy
Bringing the spirit of Death Row Records to the 2010s, Sacramento MC Mozzy spits gritty rhymes with ominous productions. Born Timothy Patterson, he began rapping in 2004 under the name Lil Tim, releasing the "U Ain't Ready Like Dat" single in 2010. A name change came in 2011 when he issued the album Money Means Mozzy, which was followed by his 2013 mixtape The Tonite Show, hosted by DJ Fresh. Four mixtapes dropped in 2014, including Free Mozzy, which was issued while the MC was locked up on illegal firearm charges.

Gangland landed in 2015 along with Yellow Tape Activities, and 2016 saw the Empire label issue both Beautiful Struggle and Mandatory Check. That same year, he contributed to a slew of collaborations with artists like Dutch Santana, E Mozzy, Juneonnabeat, and Philthy Rich. He followed in early 2017 with Fake Famous, which featured appearances by Iamsu!, E Mozzy, Cellyru, YFN Lucci, YG, G-Eazy, Jadakiss, and many more. After issuing the collaborative Can't Fake the Real with Blac Youngsta and Dreadlocks & Headshots with Gunplay, Mozzy released 1 Up Top Ahk, which debuted in the Top 100 on the Billboard main album chart in the summer of 2017.

After appearing on the chart-topping soundtrack to the film Black Panther, Mozzy issued "Nobody Knows" with Jay Rock and DCMBR. A prolific 2018 included the Spiritual Conversations EP, as well as full-length Gangland Landlord. That year, he also joined Kae One for the collaborative set, Run It Up Activities (Team Player Records), which also featured the Jacka, Philthy Rich, and E Mozzy.