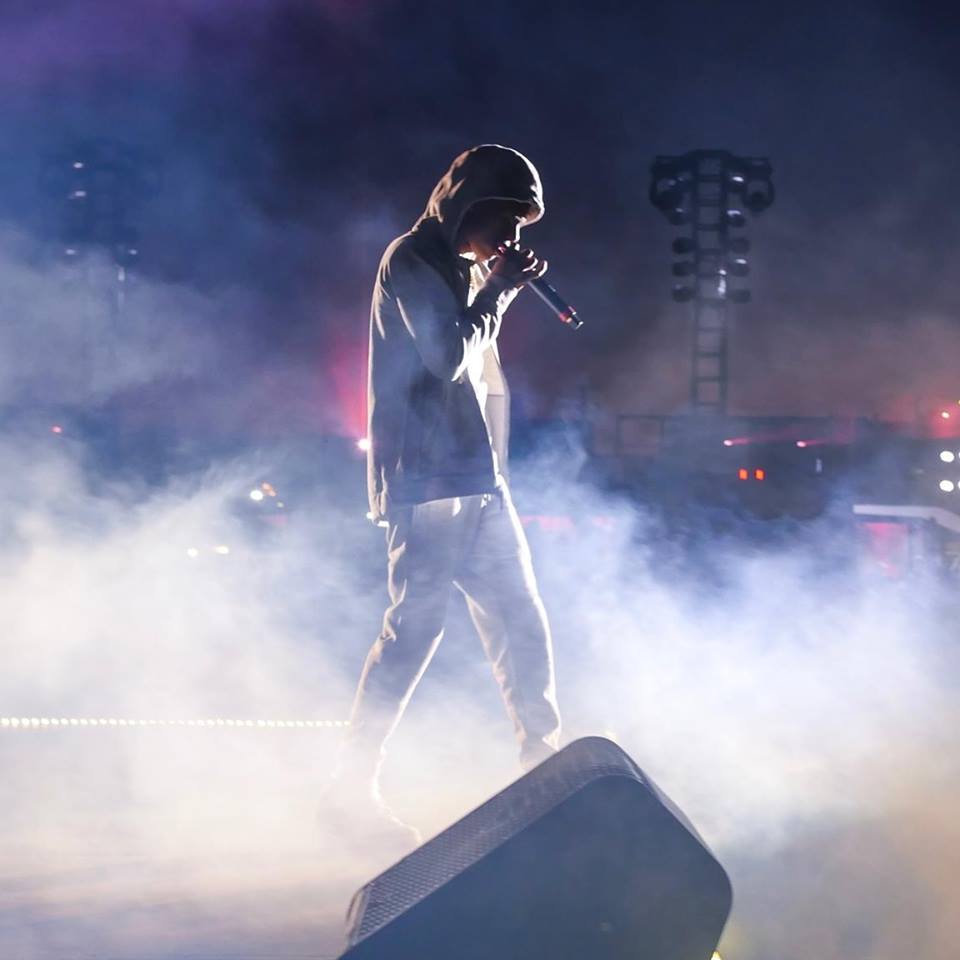 A Boogie Wit Da Hoodie
An MC perfectly styled for the age of Future and Desiigner, Bronx rapper A


Boogie wit da Hoodie hit the scene in 2016 with a funkier version of trap


rap. Born in Highbridge, the Bronx native spent some time in Florida before


returning home and taking his music seriously. That was 2015; then in early


2016 he uploaded his first tracks to the Net. In March he dropped his debut


mixtape, Artist, while April saw him drop "Bag on Me" featuring Don Q. With


a Meek Mill and DJ Khaled co-sign soon after, and the Highbridge the Label


mixtape released in May, the Atlantic label signed a deal with Highbridge


and issued the singles "Bando" and "My S**t" in July.