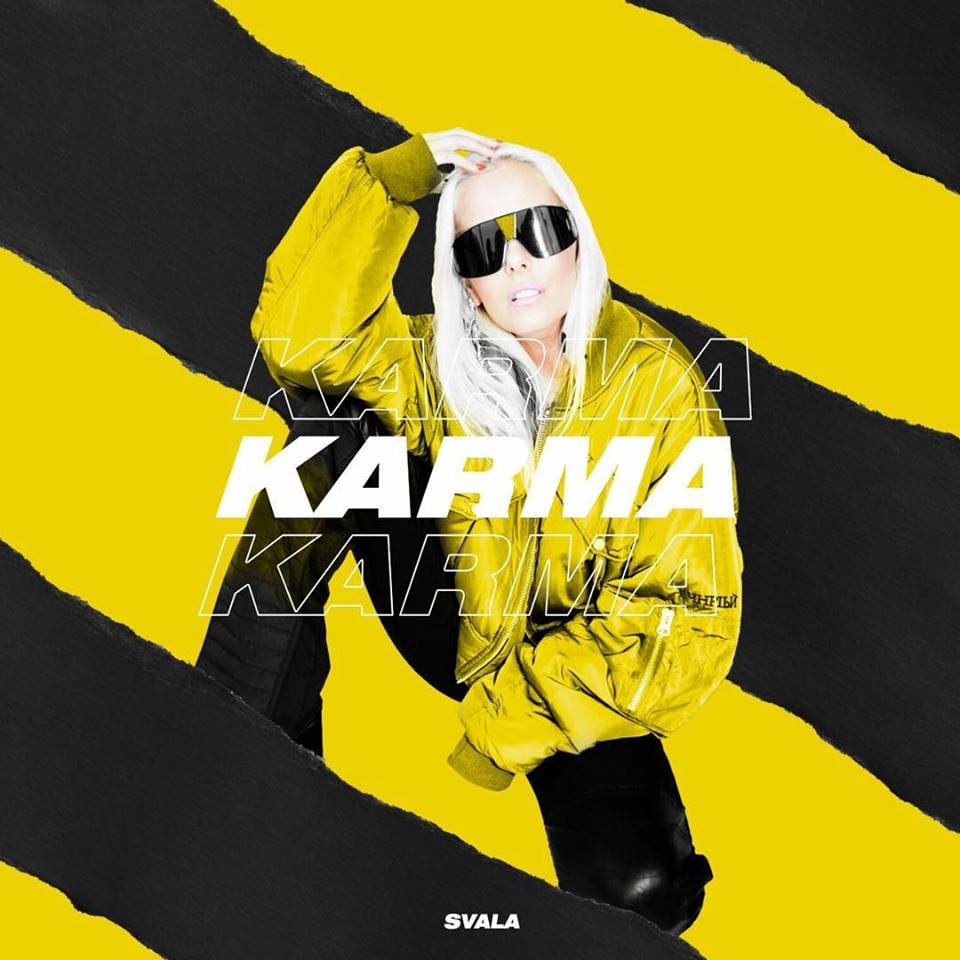 Svala
Svala is an award winning Icelandic singer and songwriter and a big celebrity in her home country. She is the daughter of the legendary pop star Bo Halldorsson. Svala has had a very big impact on the Icelandic music scene since she entered it at a young age. She has countless number one hits under her belt. In 1999 Svala signed one of the biggest record contracts ever made with an Icelandic artist with EMI in the US. Her first single "The Real Me" became a top 30 hit on the Billboard charts in 2001 in the US, launching her career also as a respected songwriter and lyricist.

Svala formed the Icelandic electronic band Steed Lord in 2006 which has had tremendous success on an international level. Svala and Steed Lord have toured all over the world selling out shows both in Europe and North America and most recently headlining Gay Pride in San Fransisco and Copenhagen in front of 50.000 people. Her music has been featured in numerous TV shows and films in North America and her iconic music videos that she created with her husband have had a big impact on the music and art scene. Svala is one of the four main judges on The Voice Iceland and has received praise for her amazing work on one of the worlds most popular TV show. Svala is not only a world class singer, songwriter and performer, she is a known fashion icon and in 2007 she designed a clothing line for H&M.

Svala's new project Blissful has already gained global attention after they released their first single "Elevate" last fall. Her Eurovision entry "Paper" is a very personal song from Svala. The song is about dealing with difficulties in life and overcoming them.